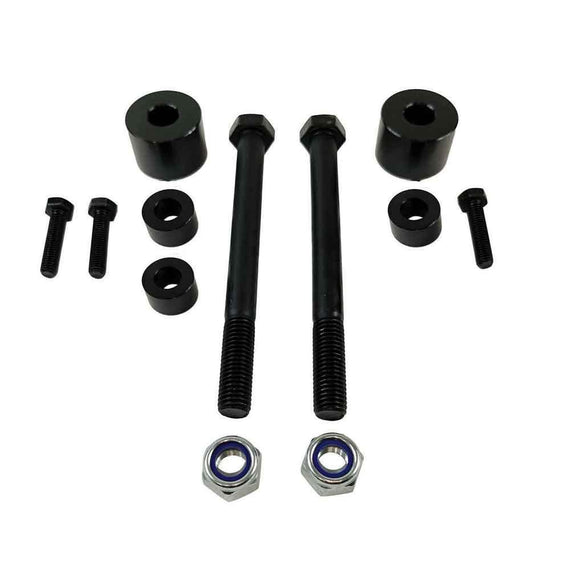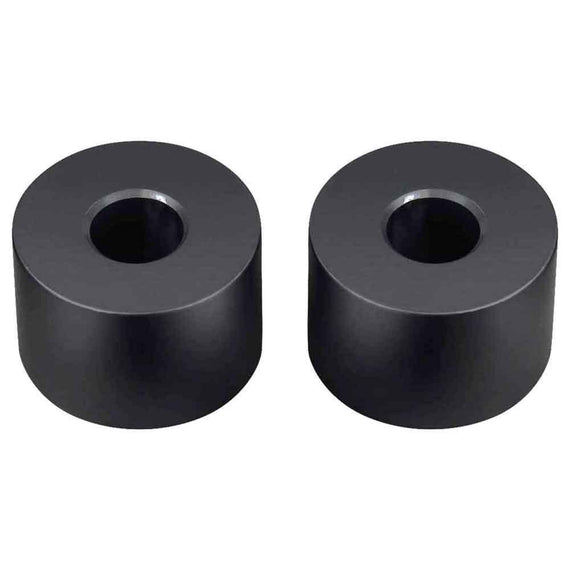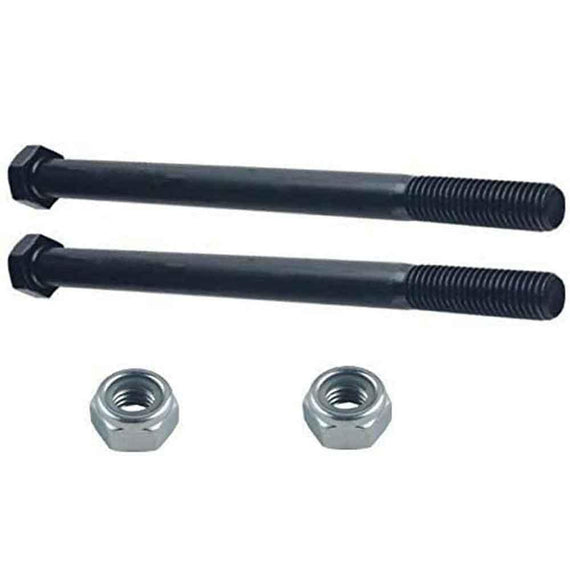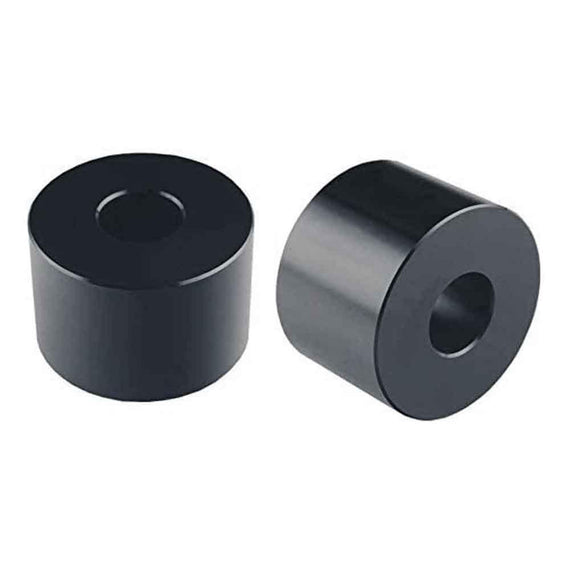 Differential Drop Kit for Toyota Tundra and Sequoia 4WD
Toyota Tundra and Sequoia 4WD Differential Drop Kit
If you have recently given your Toyota a font lift, chances are your steering geometry was altered and this Toyota Tundra and Sequoia 4WD differential drop kit is the perfect solution to realign your differential back to its factory configuration. Made of CNC machined T6 billet, this kit will lower the differential to correct the angle on the shaft in the driveline, minimizing CV joint wear. And by installing this kit, you will restore your vehicle factory drive quality and feel.
Designed as a direct '¬Ëœbolt-on, instructions on how to install are included to ensure proper installation to acquire all the benefits this kit has to offer. We highly recommend this kit for Toyota 4WD configurations. This differential drop kit can be used with existing suspension components already installed in your vehicle.
Road Fury high-performance suspension lifts by Road Fury are made in America. All Road Fury bolt-on products work with stock suspension and is easy to install.
FITMENT: 

2007-2019 Toyota Tundra 4WD
2008-2019 Toyota Sequoia 4WD

LIFT: 2-4
DESIGN: Designed to keep CV angles at a good working angle. Hardware finish may vary.
QUALITY: CNC machined from 6061-T6 aircraft billet aluminum for structural integrity.
KIT CONTENTS: Aircraft Billet Differential Drop Spacers, Installation Hardware and Installation Instructions
INSTALLATION: 1-2 hours. No special tools are required.
TECHNICAL NOTE: An alignment is recommended to ensure your ride quality.
BENEFITS: Kit bolts onto existing locations on your vehicle and require no modifications. Once kit is installed, you may experience a reduction in noise.
MANUFACTURED: Made in America
WARRANTY: Lifetime Replacement Warranty
California Residents: Prop 65 warning