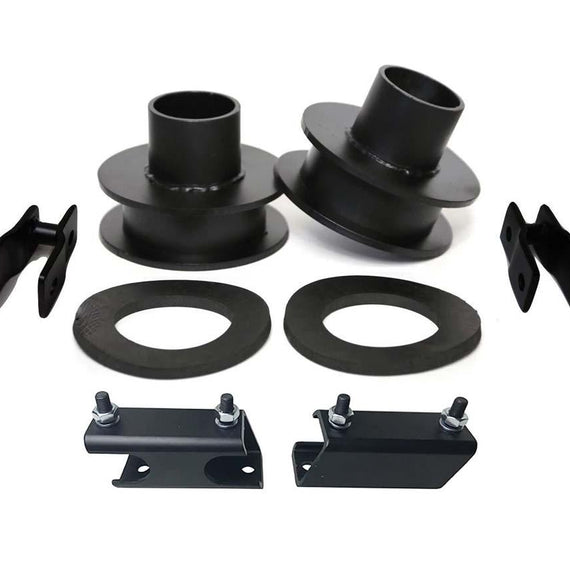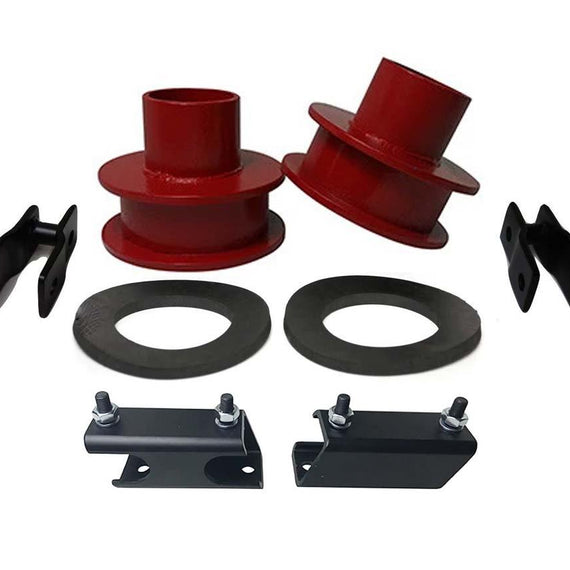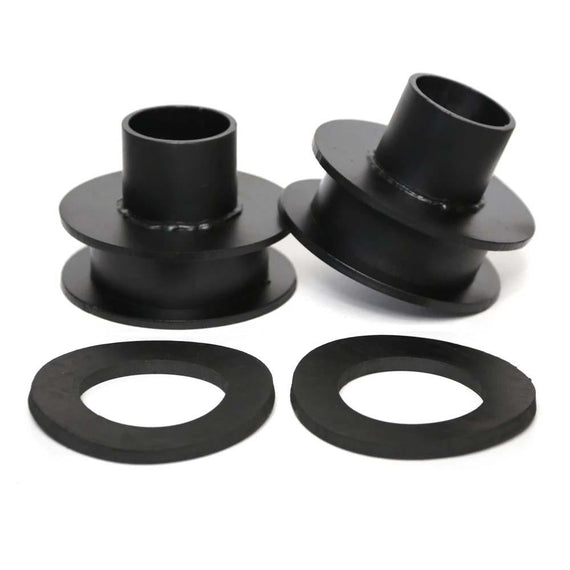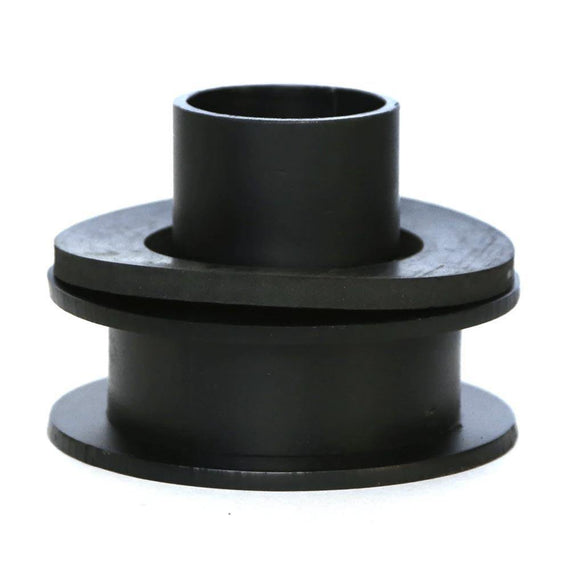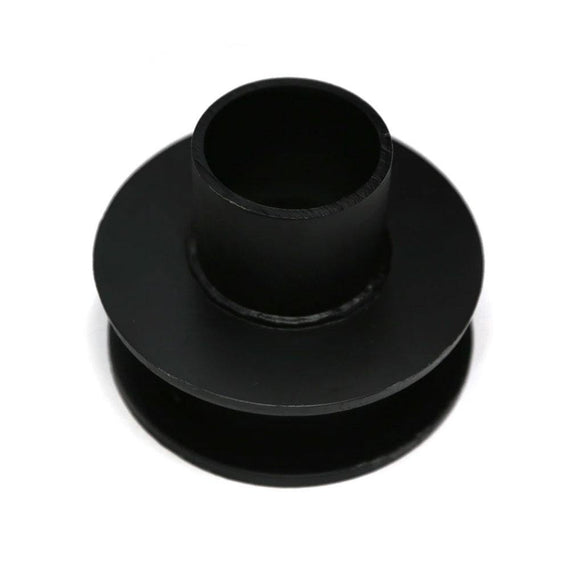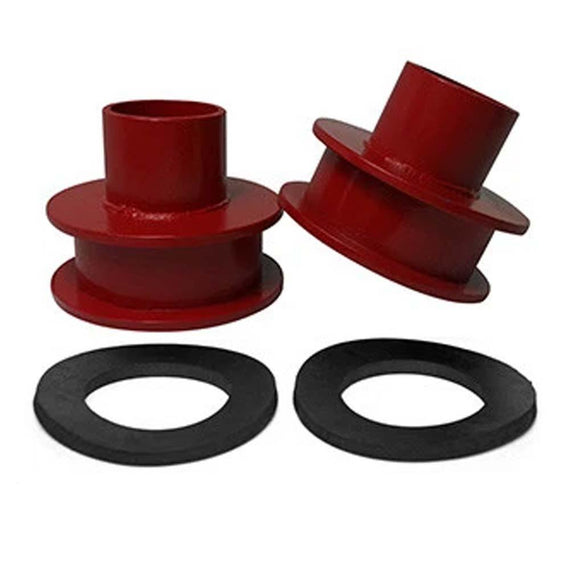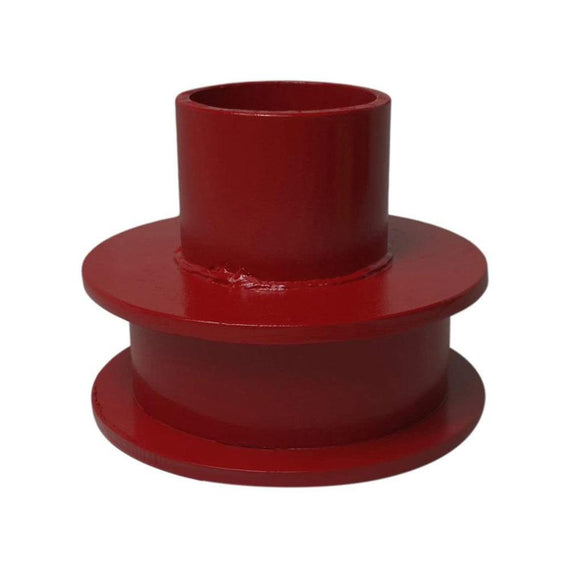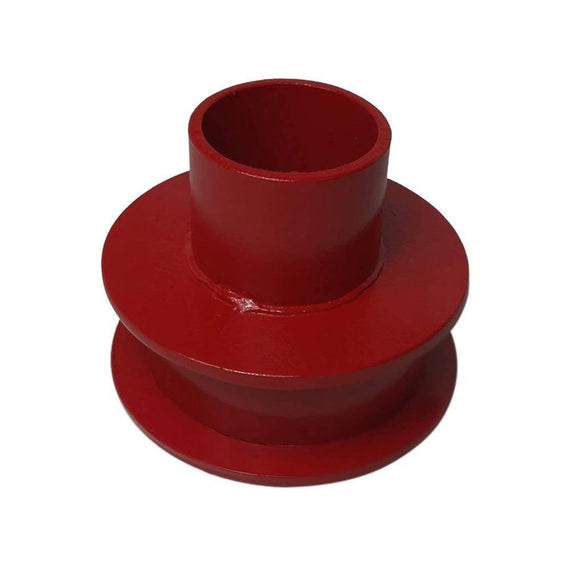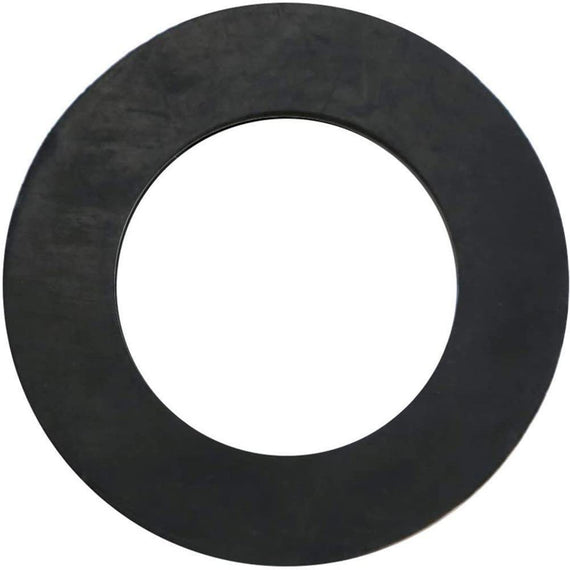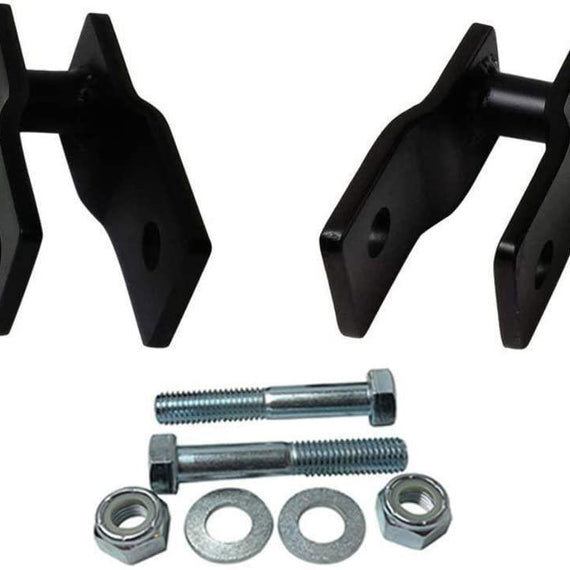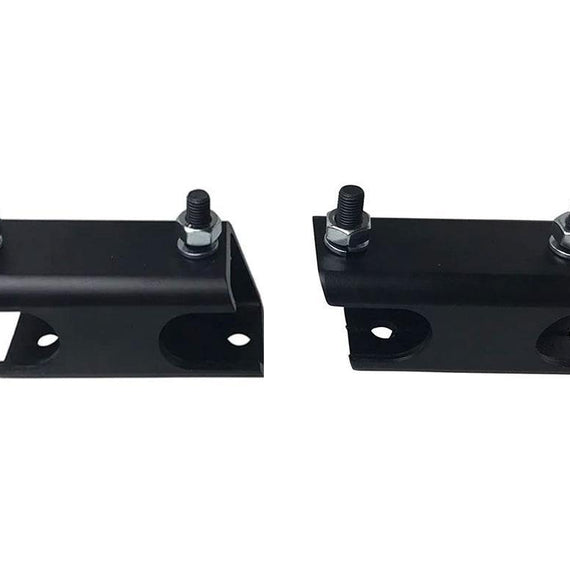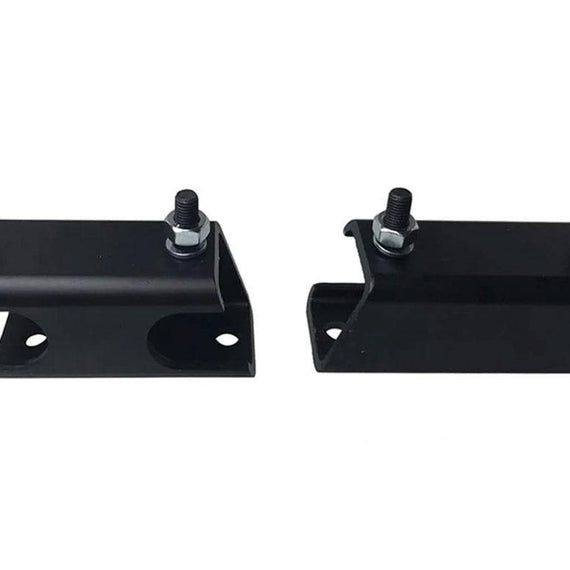 Coil Spring Spacer Leveling Kit for Ford F250 F350 Super Duty 4WD
Ford F250 F350 Super Duty 4WD Coil Spring Spacer Leveling Kit
The Ford F250 F350 Super Duty 4WD coil spring spacer leveling kit can be used on the 2011-2020 Ford F250, F350 Super Duty 2WD, and 4WD series trucks with 2-4" front suspension lifts. This suspension lift and leveling kit are designed to save you money while getting extra ground clearance, improving your vehicle's stance, and correcting the rake. This kit can also clear larger tires and custom wheels so you can get outside and experience bumpy off-road terrain and other off-the-path obstacles.
This kit includes coil spacers with sound isolators, shock extenders, and sway bar drop brackets to ensure proper lift, road safety, and quality of ride (better flexibility for control and handling). Kit contains high-grade steel components and all hardware needed for installation. Instruction manual included. This is a straightforward 'bolt-on' install with no drilling or welding required. Choose your lift height, from moderate to extreme.
Road Fury high-performance suspension lifts by Road Fury are made in America. All Road Fury bolt-on products work with stock suspension and is easy to install.
FITMENT: 2011+ Ford F250 F350 Super Duty 2WD, 4WD
LIFT: 2", 2.5", 3" and 3.5"
DESIGN:

Coil spacers: Made of US carbon steel that is tough and durable and capable of off-road applications and more. Finished with a special hard-anodized coating to prevent rust and corrosion.
Sound isolators: Designed to absorb noise and improve handling.
Shock extenders, sway bar drop brackets: Designed for models with 2-4" front suspension lifts.

QUALITY:

Coil spacers: Prime mill certified and heat-treated, our material is tougher than Chinese aluminum, cast, polyurethane, imitation allow, and other steel products.
Sound isolators: Non-fade black injection-molded rubber. The rubber material is chemical, oil, and weather resistant.
Shock extenders, sway bar drop brackets: Made from heavy-duty steel and powder coated for durability and oxidation and corrosion resistance

KIT CONTENTS: 2x Precision Laser-Cut 1/4" Carbon Steel Coil Spacers, 2x Shock Extenders, 2x Sway Bar Drop Brackets 2x Sound Isolators, and installation instructions
INSTALLATION TIME: 2-3 hours
TECHNICAL NOTE: Front suspension lift does not occur in a 1:1 ratio with spacer thickness. An alignment is recommended to ensure your ride quality.
MANUFACTURED: Made in America
California Residents: Prop 65 warning