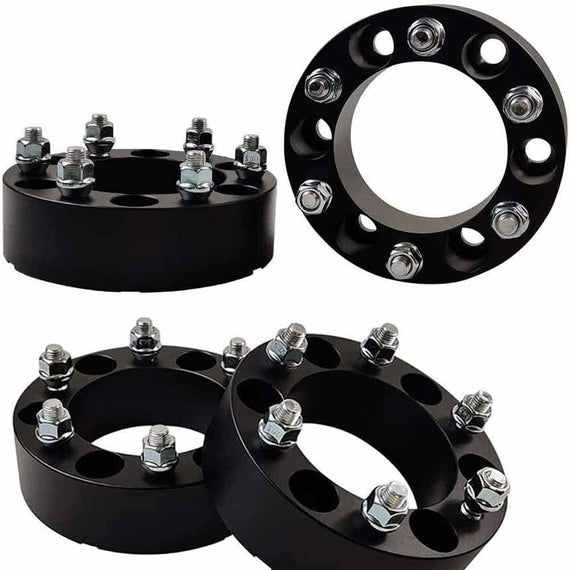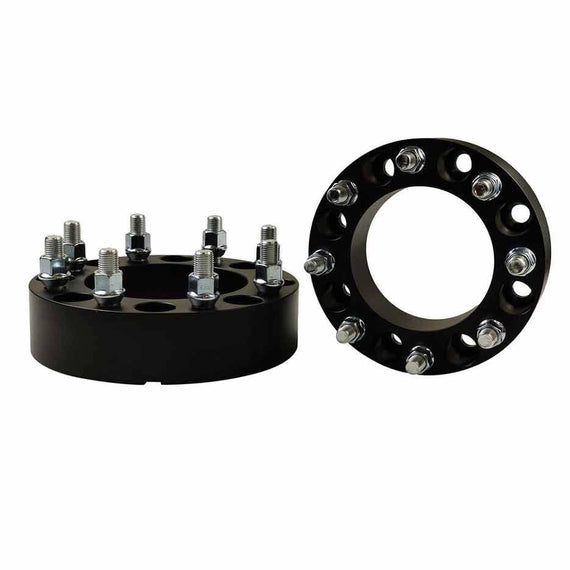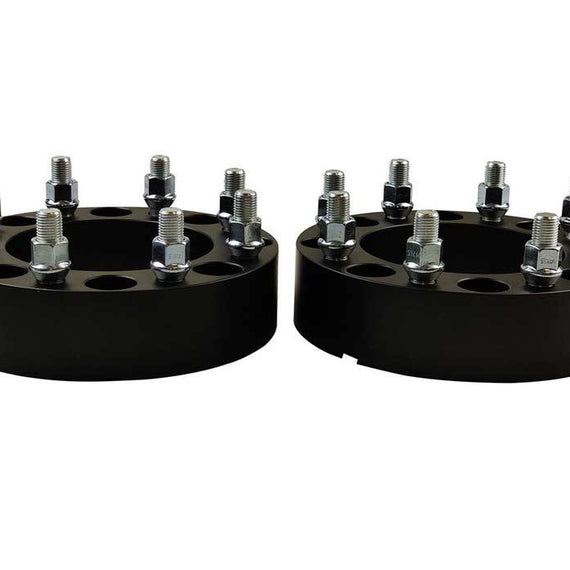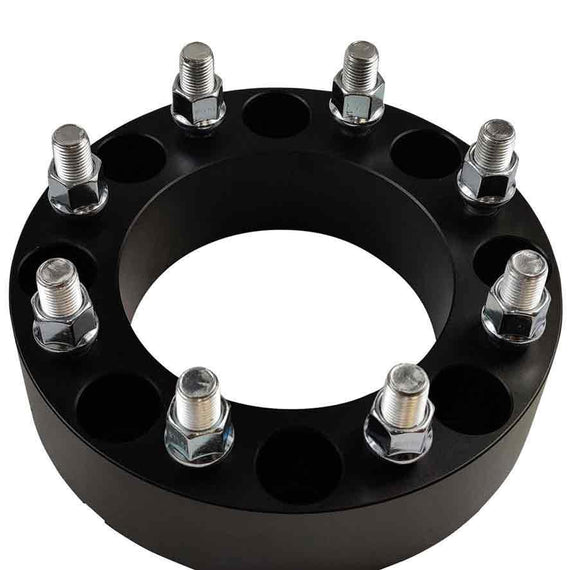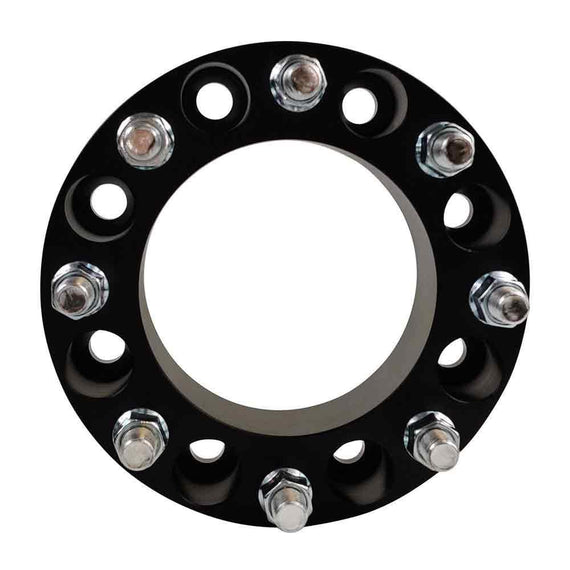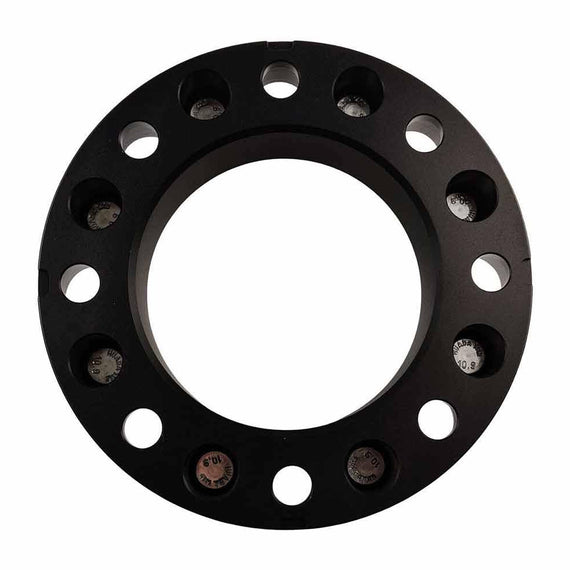 1.5 and 2-Inch Wheel Spacers for Toyota Tacoma 6-Lug 4WD, PreRunner 6-Lug 2WD
Toyota Tacoma 6-Lug 2WD 4WD and PreRunner 6-Lug 1.5 and 2-Inch Wheel Spacers
Extend your wheels outward and give your Toyota pick-up truck an interesting appearance with our Toyota Tacoma 6-Lug 4WD and PreRunner 6-Lug 2WD 4WD 1.5-2-inch wheel spacers from Road Fury. These wheel spacers will allow you to mount larger or custom wheels and lead to increased vehicle performance and handling. Once properly installed, your truck will look more robust and smoothly make these tight turns.
Anodized and CNC machined from aircraft aluminum allow, these wheel spacers are durable and built to last. All American made and manufactured in America. Hardware included. Proper installation is approximately 1 hour.
Please make sure you take the proper measurements before purchasing. Your factory wheel studs may need to be shortened to ensure safe fitment of the wheel.
FITS TOYOTA VEHICLES:

1995-2021 Toyota Tacoma 6-Lug 4WD
1995-2021 Toyota Tacoma PreRunner 6-Lug 2WD
2007-2014 Toyota FJ Cruiser 2WD, 4WD
2001-2007 Toyota Sequoia 2WD, 4WDÂ
2000-2006 Toyota Tundra 2WD, 4WD
1986-2021 Toyota 4Runner 2WD, 4WD
1993-1998 Toyota T100 2WD, 4WD

SPECIFICATIONS:

Thickness: 1.5-2 inch
Wheel bolt pattern: 6x139.7mm
Thread/Stud Size: M12 x 1.5
Center bore: 108mm

DESIGN: We use 10.9 pressed in studs. CNC machined from T6 aircraft billet construction (aluminum alloy).
QUALITY: Finished with a special anodized coating for corrosion resistance
KIT CONTENTS: Sold in sets of two or four all hardware included
MANUFACTURED: Made in America
WARRANTY: Lifetime Replacement Warranty
California Residents: Prop 65 warning