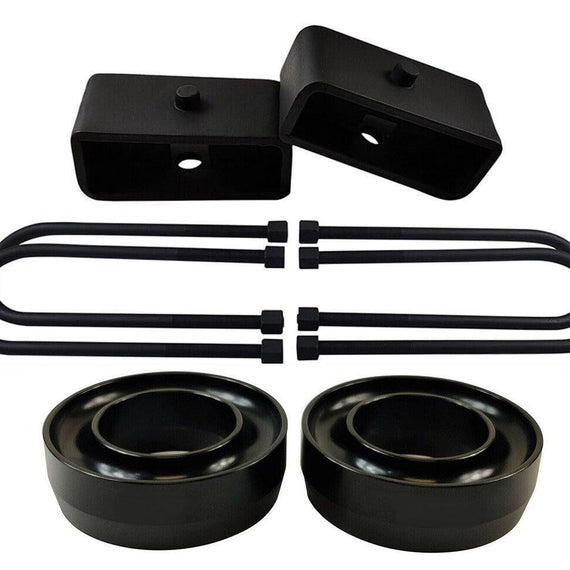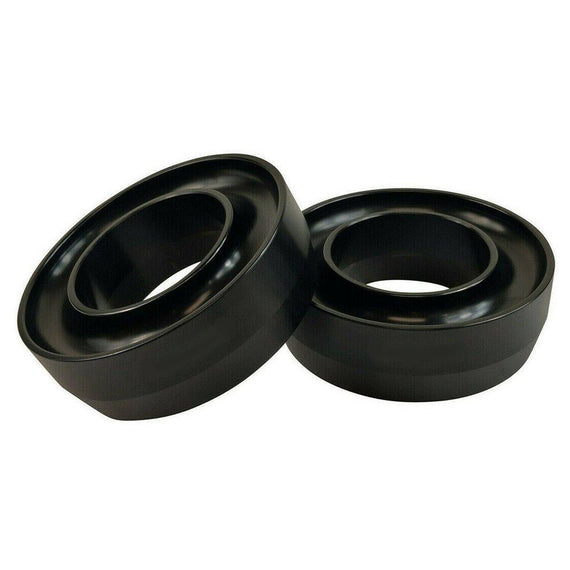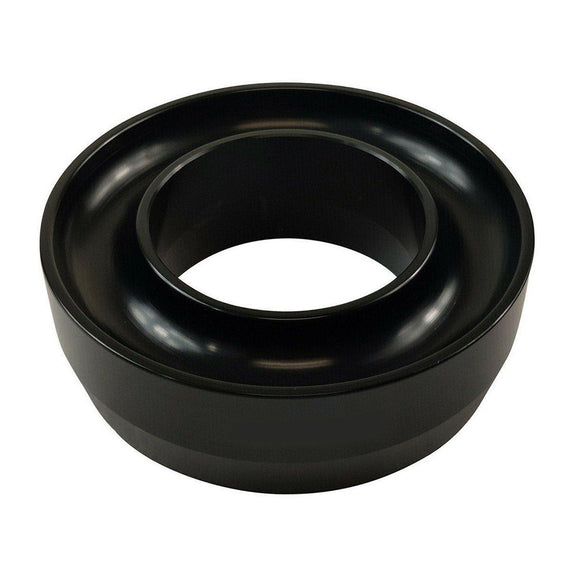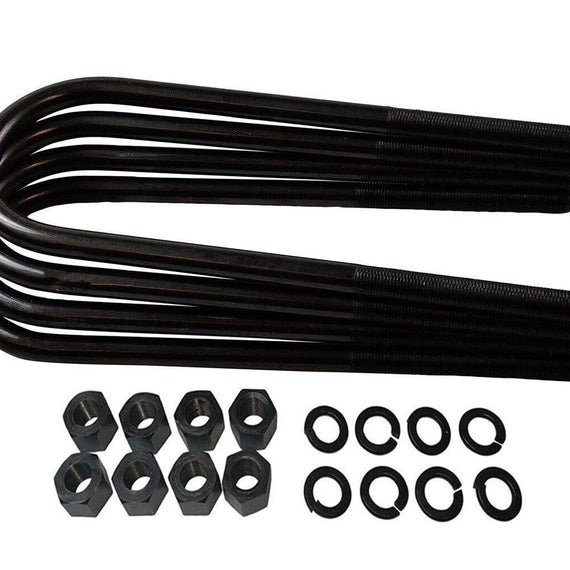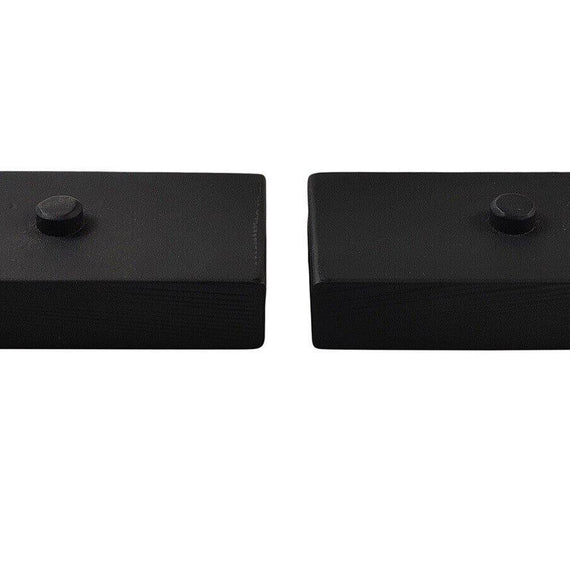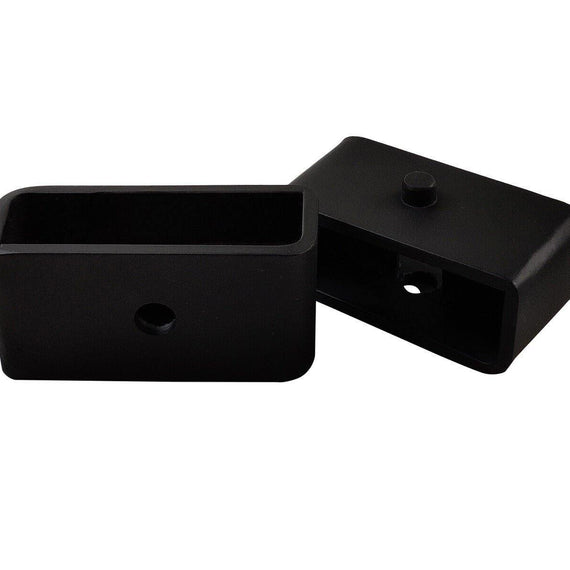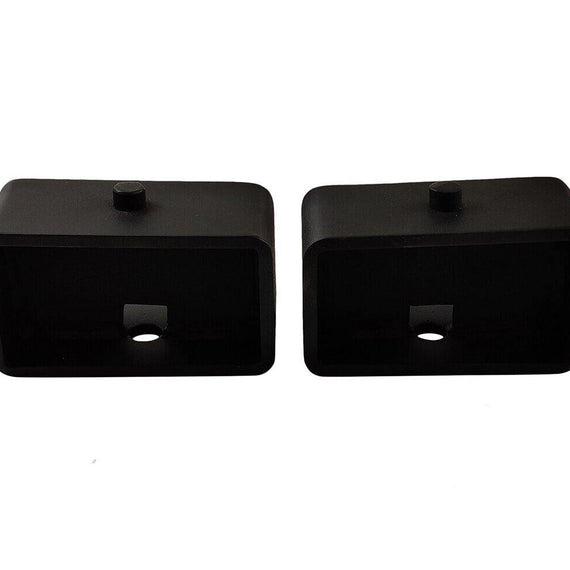 Full Lift Leveling Kit for 2002-2008 Dodge Ram 1500 2WD Billet
Dodge Ram 1500 2WD Billet Front and Rear Lift Leveling Kit
Properly lift and level your Dodge truck with our Dodge Ram 1500 2WD full lift leveling kit. This is a complete aftermarket build-your-own suspension lift kit consisting of your choice precision T6 Aircraft-Grade Billet Aluminum Front Spacers, rear steel tapered lift blocks, and steel u-bolts with grade 8 hardware. This kit is designed to level the front of your vehicle with the rear and provide the easiest and most effective way to put larger tires on your truck without spending a ton of cash.
All contents of this kit are made in America by Road Fury and manufactured from only the finest materials. Each item is thoroughly tested for supreme quality, top-notch performance, and strict road safety requirements. Select your preferred front and rear lift heights, ranging from 1" to 3." The escorting u-bolts are square bend to match mating components and can be trimmed for different applications.
FITMENT: FITMENT: 2002-2008 Dodge Ram 1500 2WD; ONLY 3.5 Wide Axles, Not compatible with Mega Cab Models
LIFT:

Front: 2", 2.5" and 3" 
Rear: 1", 1.5", 2" and 3"

COLORS: Black
DESIGN & QUALITY:

Front Lift: Anodized coated T6 Aircraft-Grade Billet Aluminum Front Spacer.
Lift blocks: Coated heavy-duty steel for extra durability and include the right taper to correct pinion angle.(Except our 1" blocks which are not tapered)
U-bolts: Made of cold drawn certified 1541 carbon steel OEM factory material with grade 8 hardware.
Square bend. For rear axle. U-bolt color may vary.

KIT CONTENTS: 2x precision laser cut carbon steel front spring spacers, 2x rear steel lift blocks, 4x certified carbon steel round leaf spring axle u-bolts with hi-nuts, security spring washers, and installation instructions
INSTALLATION: 2-4 hours
TECHNICAL NOTES: Spring Compressor may be needed. A wheel alignment is recommended to ensure ride quality. Retighten u-bolts after the first 500 miles. Minor settling from new or repaired springs can cause a reduction in clamp force.
MANUFACTURED: Made in America
WARRANTY: Lifetime Replacement Warranty
California Residents: Prop 65 warning
"